Acer announced today two Android products; a touch screen cell phone dubbed Liquid – previously known only as A1, and a 10.1″ Aspire One notebook that is already up for pre-order at Amazon. Unfortunately, details are sparse.
Here's what we do know: the phone will ship with Android 1.6, a geo-tagging 5MP cam, and GPS. Most importantly, it features a 1GHz Snapdragon processor with 3D chipset. (cont.)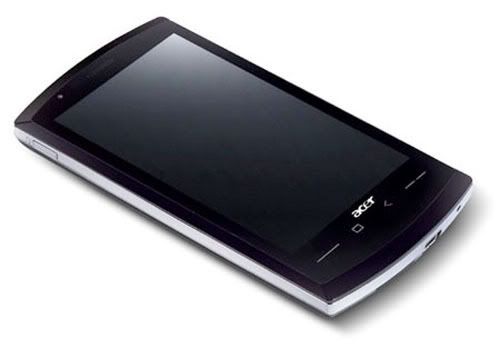 The netbook is said to boot in 18 seconds, shut down in three, and allow switching between Windows and Android with a simple click. I'm guessing Android mnight be virtualized within the Windows environment, but Amazon lists the computer as a dual-booter. Perhaps the simple 'click-to-switch' method invokes a shut-down. Aspire One's battery has up to nine hours of life. It packs 1 Gig of RAM and a 160 GB drive.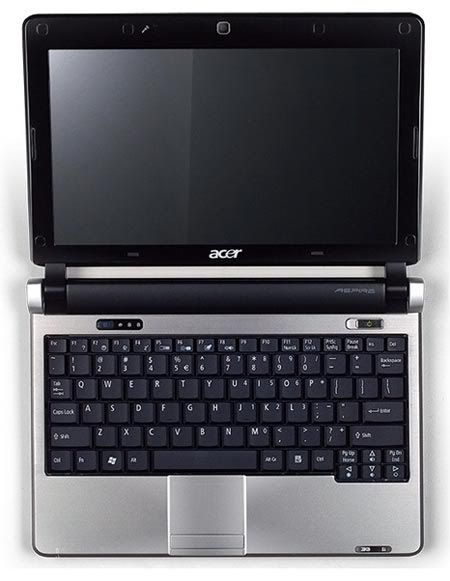 Via PCWorld and Gizmodo